Freedom To Dance
Get ready to unleash your Salsa spirit
Setting You Free To Dance
There are three essential freedoms we need for dancing:
Freedom of Movement
Freedom of Thought
Freedom of Expression
This package of 4 x 90 minute coaching sessions is designed to free you of physical restriction, limiting beliefs and fear of judgement that may prevent you from reaching your Salsa dancing goals.
It will also give you a thorough grounding in the basic moves and techniques of Salsa.
This series of lessons will reconnect you to your body and take care of those movement issues.
It will take care of all those limiting beliefs that you weren't even aware of, and help you create new, more powerful ones which will help you take the action necessary to progress your dancing much quicker.
It will help you become immune to what other people think or say about your dancing so you can be yourself on the dance floor and not worry about not being good enough.
Why Is This Important?
Social Salsa Dancing is a contact sport.
The music is fast, the moves intricate and complicated.
Floor craft and etiquette aren't properly taught any more.
On busy dance floors where not everyone has the same level of technique and experience, there are accidents waiting to happen.
Collisions, falls, bangs from flying elbows and feet being stepped on are not uncommon.
Injuries to shoulders, backs and wrists are often seen as well.
Many of these could be prevented with a stronger core, faster reactions, more flexibility and better technique.
Mindset Mastery
Establishing a practice habit is important for swift progress.
Positivity and self belief are also essential as the initial learning curve is very steep in Salsa dancing.
However life gets in the way of dancing.
The little voice on your shoulder drowns out positive thoughts with negativity and self doubt.
Instead of listening to all those reasons why you can't, let me help you figure out all the reasons you can, and should, get exactly what you want from Salsa dancing.
How It Works
On your first lesson we will spend some time assessing your range of movement and posture.
This is important because if there is myofascial restriction, locked joints or postural misalignment, many of the moves may feel uncomfortable and not flow as well.
We will also assess your vestibular system – this is important for balance on spins and turns.
If you have any existing injuries or pain issues, it may be necessary to address them before the lesson using myofascial release and other therapy techniques or modify how you perform the moves.
We will also "switch on" any muscle groups that your nervous system has inhibited – this is often the case with the glutes and deep core, and is often the reason people sometimes experience knee pain from Salsa dancing.
This is often very simple to do and will make a world of difference to your first few Salsa dancing lessons.
Who Is "Freedom To Dance" Designed For?
This programme is suitable for you if:
You are a complete beginner and want to be eased in to dancing gently.
You aren't ready to commit to my full 12 month programme yet.
You have specific physical injuries or pain issues which may be aggravated by dancing.
You feel stiff and inflexible and want to avoid injury.
You want to get the right mindset for learning dancing.
Apply For Freedom to Dance
Apply For Freedom to Dance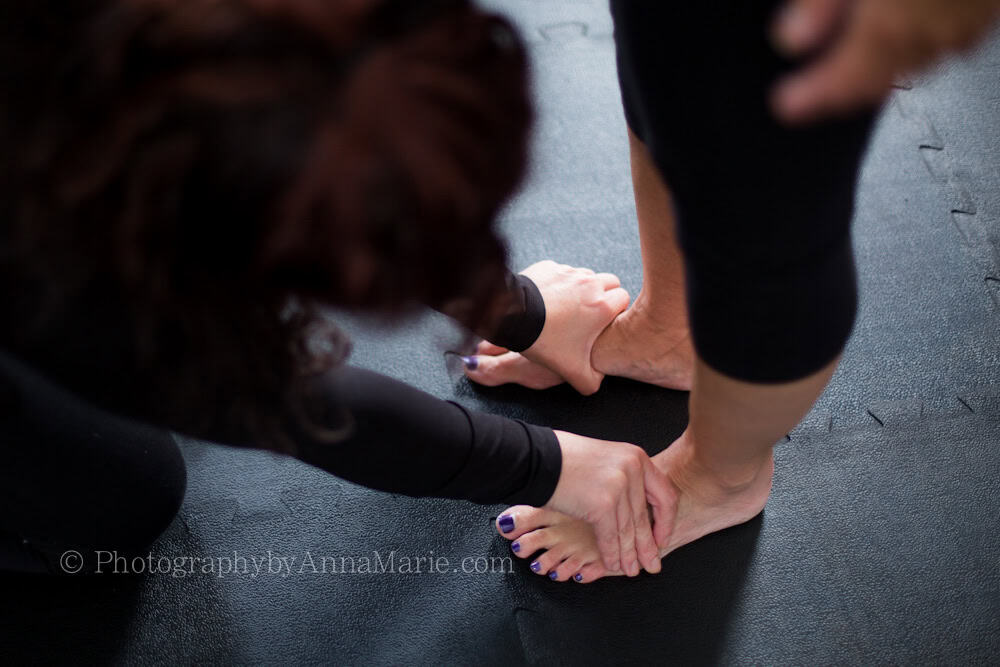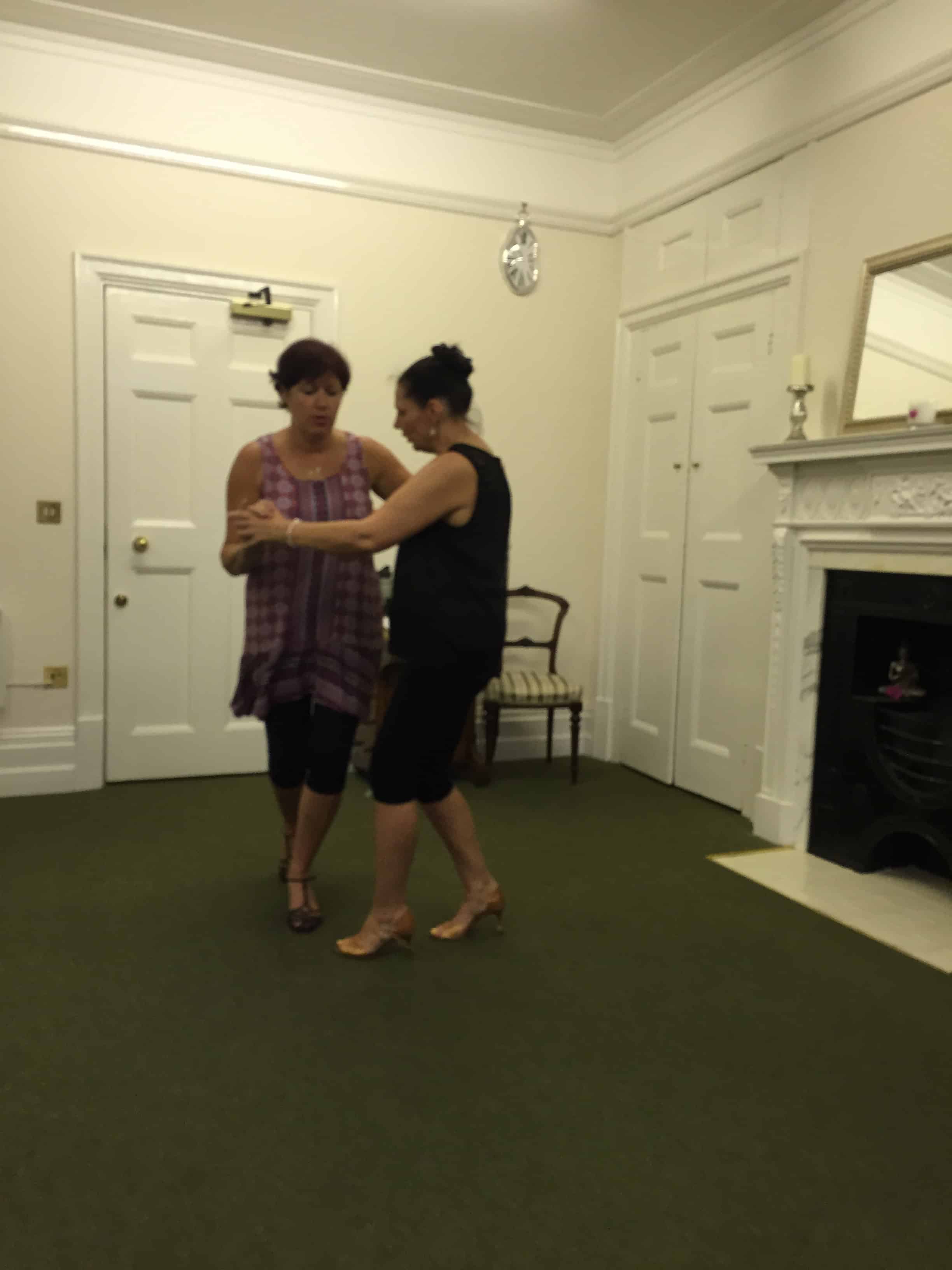 Freedom For Intermediate And Advanced Dancers
This programme will make a huge difference to those who already dance to a good standard.
If you want to break out of a plateau, or have an injury that is spoiling your social dancing.
If you want to perform and need more strength and flexibility.
If you have confidence issues and worry about being good enough – often it's the mindset and your own self image that needs attention more than the dancing.
If you want to become the very best you can be, why not remove all the physical and mental barriers in one inspiring, mind blowing, intensive month of dance coaching?
Get the information you need, and get help with applying it, and implementing it into your dancing.
Change the way you dance, change the way you feel about yourself, and change the way everyone else on the dance floor looks at you.
You know you deserve it!
What You Get
4 x 90 minute Salsa lessons
Freedom to Move Body Assessment
Mindset Mastery Module
Online Support via email or FaceBook PM