The Salsa Intoxica Membership
Join Our Social Dance Community
Exciting Times Ahead!
There has never been a better time to be a part of the Salsa Intoxica community.
Although I can't say too much right now, we are on the brink of some fantastic new developments which will see us grow, expand and enjoy a much higher profile in the local Salsa scene.
The lucky few who join my Founder Member offer will never pay a penny more for their membership.
And as more classes and events are timetabled they will receive incredible value for their subscription – my way of saying thanks for being there when it mattered most.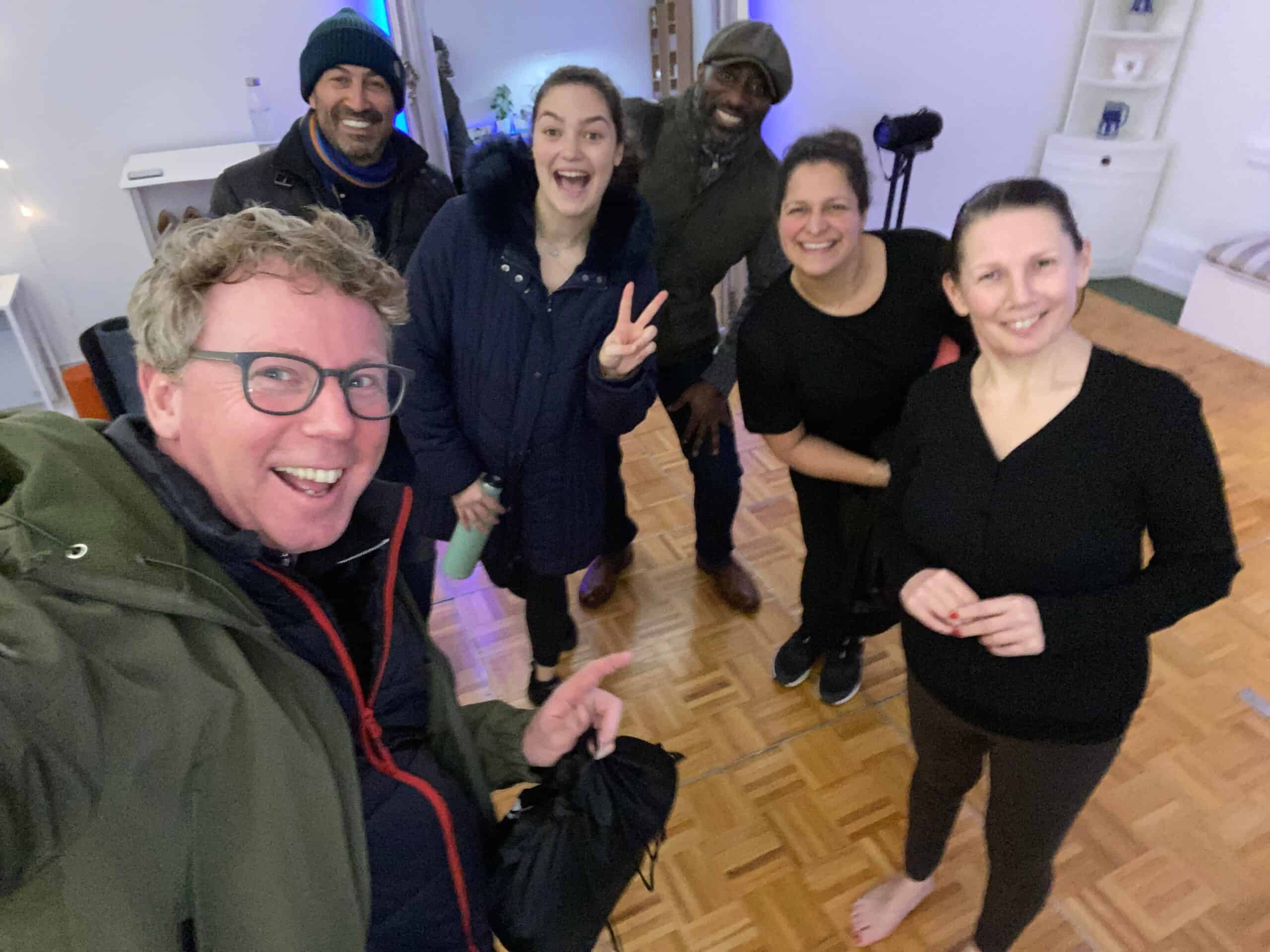 The Personal Touch
My aim has always been to provide a truly personalised feel in all my classes – where no one is treated like just a number or a face in the crowd.
My trademark small, closed classes enable everyone to get individual feedback and ask questions freely.
This community welcomes EVERYONE – complete beginners, experienced social dancers, and everyone in between – regardless of looks, size, shape or age.
The best thing is – it's free to be a part of!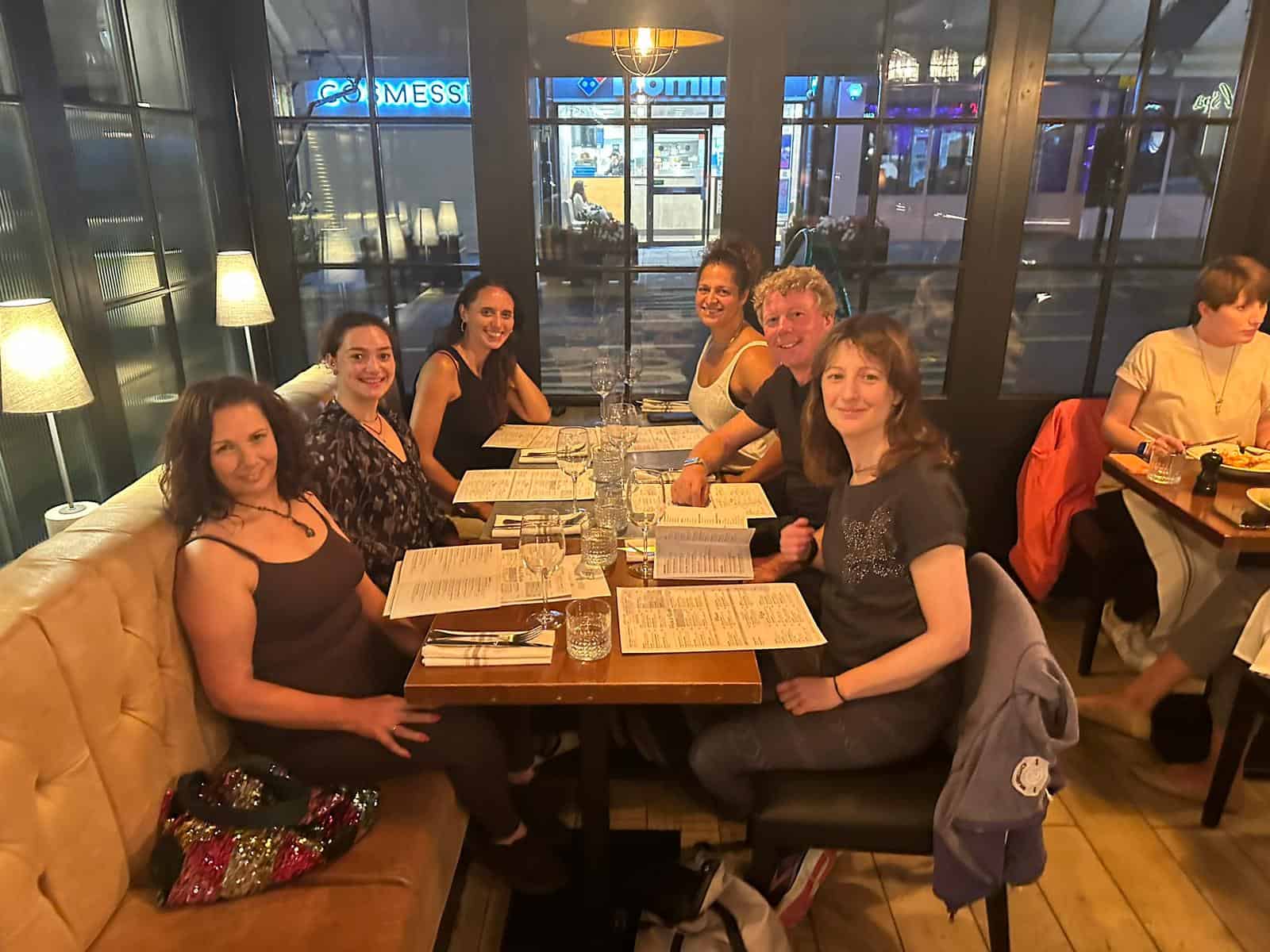 Basic Membership
The basic membership level only requires an email subscription and will enable you to stay updated with all our classes and events.
You'll be able to pay as you go for the classes and courses you want to do, yet still enjoy the benefits of structure and progression rarely found in drop-in Salsa classes, where the people who dip in and out hold everyone else back.
Founder Membership
My founder member offer will only be open until the remaining 4 places are filled.
After this, the doors will close.
I'm looking for dancers to join my current improver group who are serious about becoming amazing social Salsa dancers.
You will need to fit the following criteria:
Committed and motivated
Improver or keen upper beginner
Regular social dancer
Available Thursday evening 7-8.30pm
Salsa Intoxica Membership Levels
Basic Member
Forever
FREE
Pay As You Go
Best for beginners and newbies
Half Price Private Taster Lesson
Email Newsletter
PAYG Classes
Join Now
Founder Member
Monthly
£50
Only a few remaining
For social Salsa dancers committed to improving their skills
Email Newsletter
All Access Class Pass (Does not include weekend workshops)
Online Learning Platform
For improvers and above