The Salsa Intoxica Community
Why you should join us!
One of the most fulfilling things about Salsa dancing is all the amazing new people you meet. It really does open up a whole new world.
Facebook has largely become the place where you connect with the people you dance with regularly, find out about events and classes, and find new dance buddies.
There are countless Salsa groups on Facebook, but mostly they are dumping grounds for event fliers. There isn't much actual dance discussion going on.
And possibly the biggest problem is that far fewer people are trusting the big social media companies with their data.
For this reason I wanted to create a community of dancers who wanted to have cool conversations and build real friendships.
And I wanted to give them a place where they could feel secure that their data wasn't going to be shared, sold on, or their posts censored and accounts deleted because they didn't meet some arbitrary "community standards".
Somewhere they wouldn't be getting fake friend requests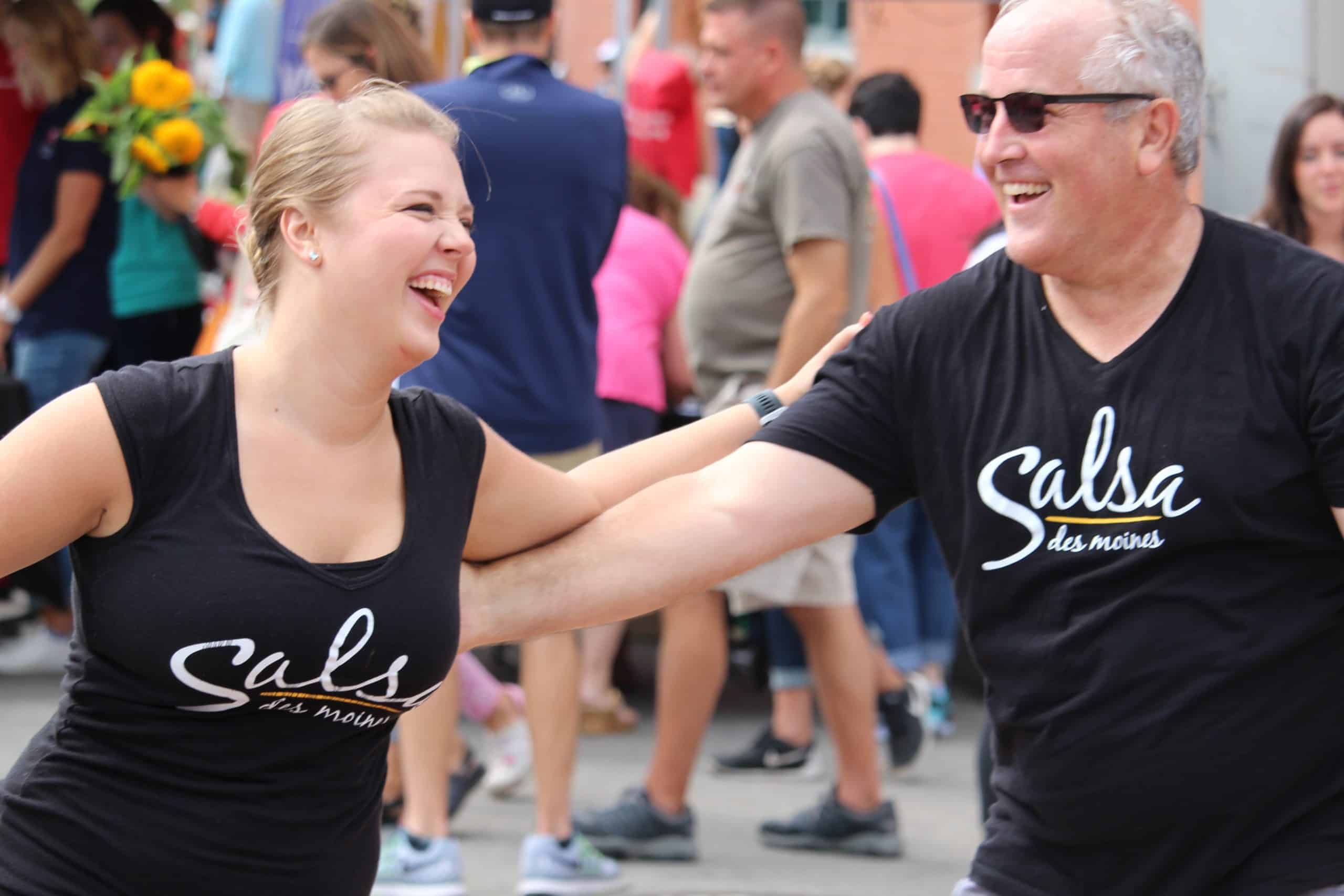 It has become increasingly important to me to create a space where newer dancers could ask questions without fear of judgement.
This community welcomes EVERYONE – complete beginners, experienced social dancers, teachers, performers and everyone in between – regardless of looks, size, shape or medical status.
The best thing is – it's free!
The basic level membership won't cost you anything, and you will qualify for early bird discounts on some of my premium courses and events.
Salsa Intoxica Member Benefits
Social Network for Members
Set up a personal profile and see a newsfeed of community activity similar to Facebook.
Share your thoughts and connect with other dancers.
Live Classes and Events
Get priority access and early bird discounts to my classes, courses and events.
Online Members Only Content
Members will have access to my core foundation Salsa techniique course, designed to help you improve whatever your level through a better application of the principles of dance movement.