Useful Resources For Salsa Students
Everything you need in one place
Practice Music
Finding suitable music to practice to has always been a challenge for beginner Salsa dancers – and even for more advanced students who need slower tempo music so they can hone their technique and styling.
Don't worry as I have done the hard work so you don't have to!
Here is my Spotify playlist of over 80 great songs which I've carefully curated over the years.
Enjoy!
Download the Salsa Rhythm App
The Salsa rhythm app is an awesome practice tool which enables you to isolate the different instruments in a Salsa band which will help you understand the rhythms in the music better:
Berna Jam – Scuola Di Salsa
Album of instrumental practice tracks which highlight the different Salsa instruments and rhythms: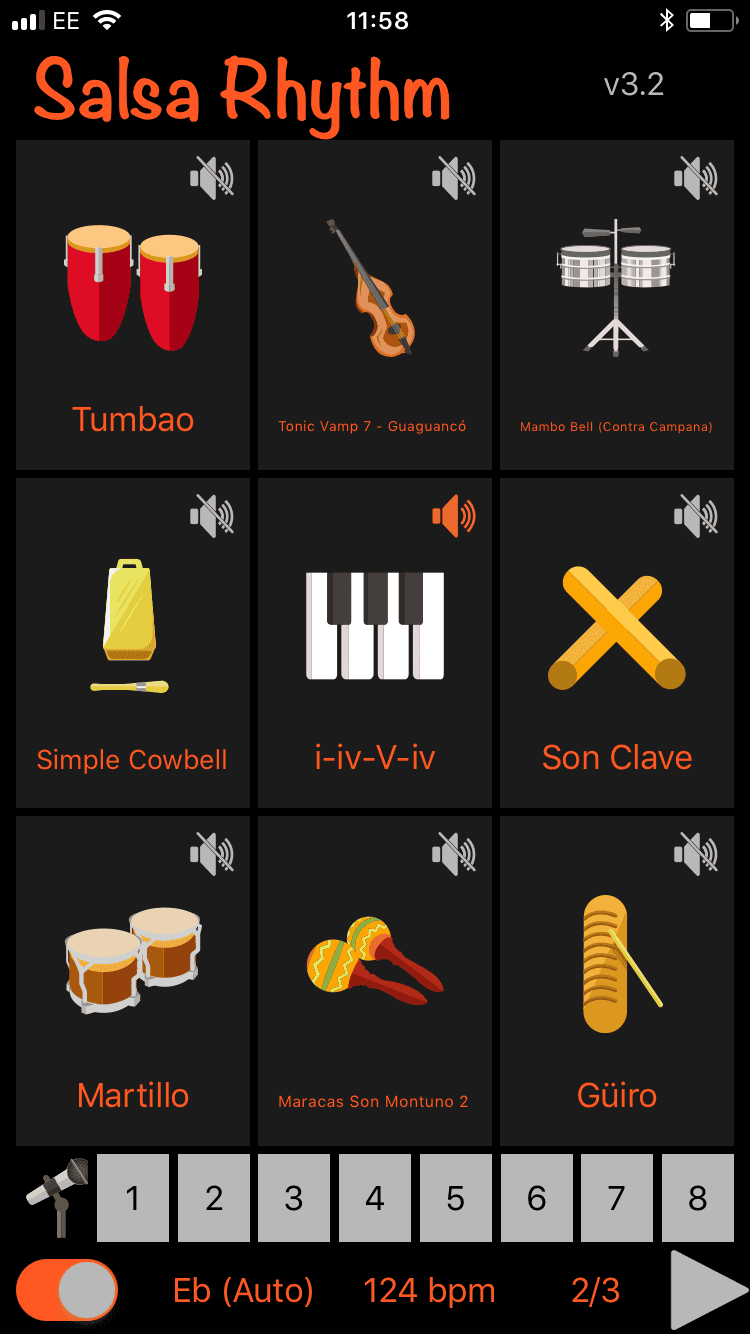 Where to Buy Salsa Shoes
It's so important to have the right shoes. We now have more choice than ever before and you don't have to spend a fortune – unless you want to of course!
You do get what you pay for, however, and there is a world of difference between cheap copies from China and the real deal that you'll find in the outlets listed below:
Advice for Buying Salsa Shoes
I recommend beginners to start out with a soft, flexible shoe with a split suede sole.
Jazz shoes are perfect and will not break the bank – just make sure they do not have a rubber sole. Rubber soles will grip too much, making smooth turns impossible and increasing injury risk.
Ladies will do best to keep the heels under two inches for class – you will feel much more stable. Save the sparkly 3 inch heels until you start going to regular socials and you have your footwork and balance under control.
Books on Salsa for Further Reading
When you get hooked on Salsa you want to consume as much information as you can. Here are some books that I'm sure will enhance your background knowledge and increase your understanding of this enormous subject.
Click each image to view the title on Amazon: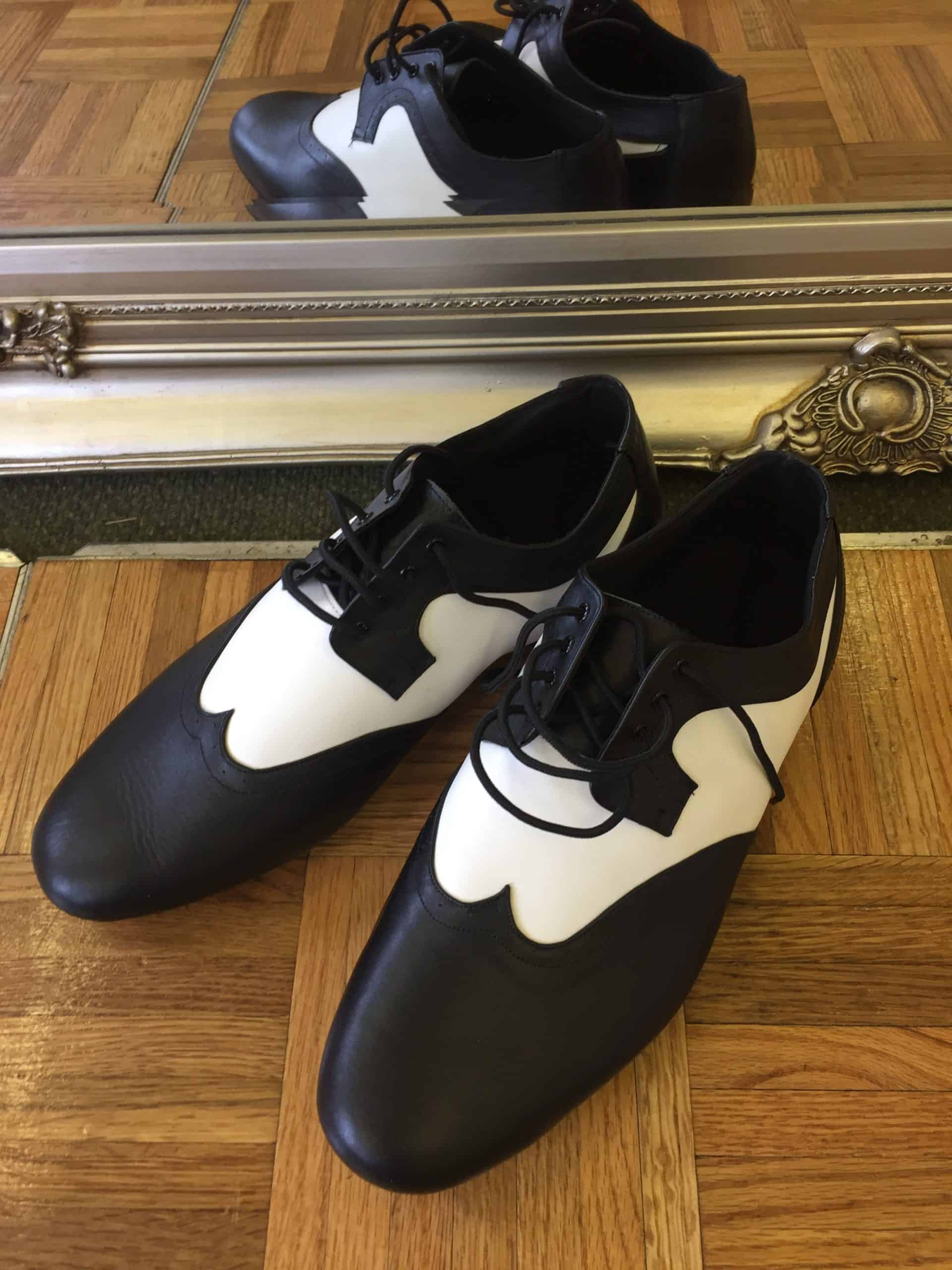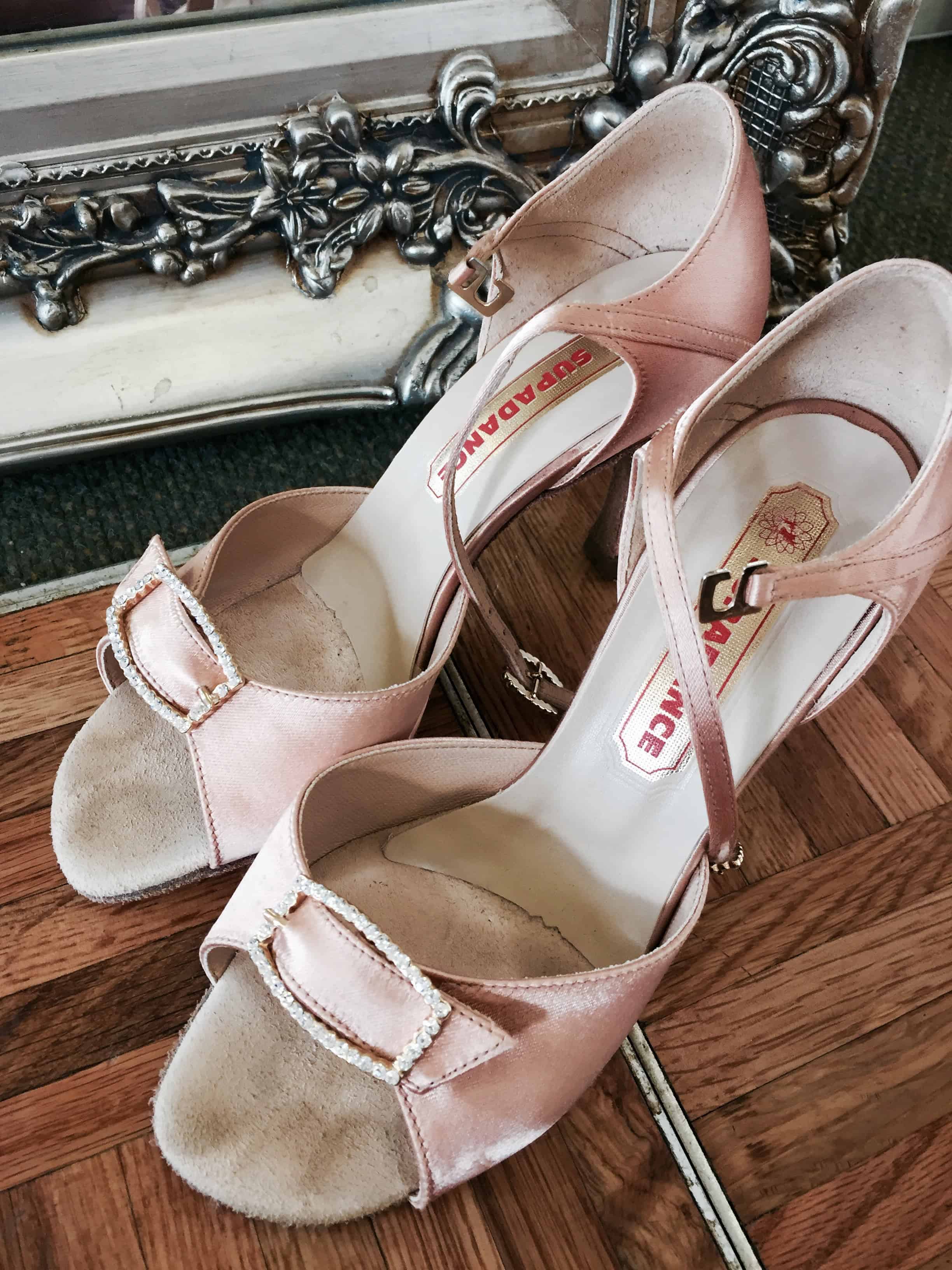 Salsa Radio Stations
There is no better way to improve your dancing than to completely immerse yourself in Salsa music.
The internet has made it possible to tune into radio stations all over the world which play only Salsa and Latin music.
We have a London based station which plays Salsa and Soul – Our Salsa Soul Radio.
Here is a link where you can pick radio stations from Cuba, Colombia, New York, Mexico, Miami – all places which live and breathe the rhythms of the clave and conga: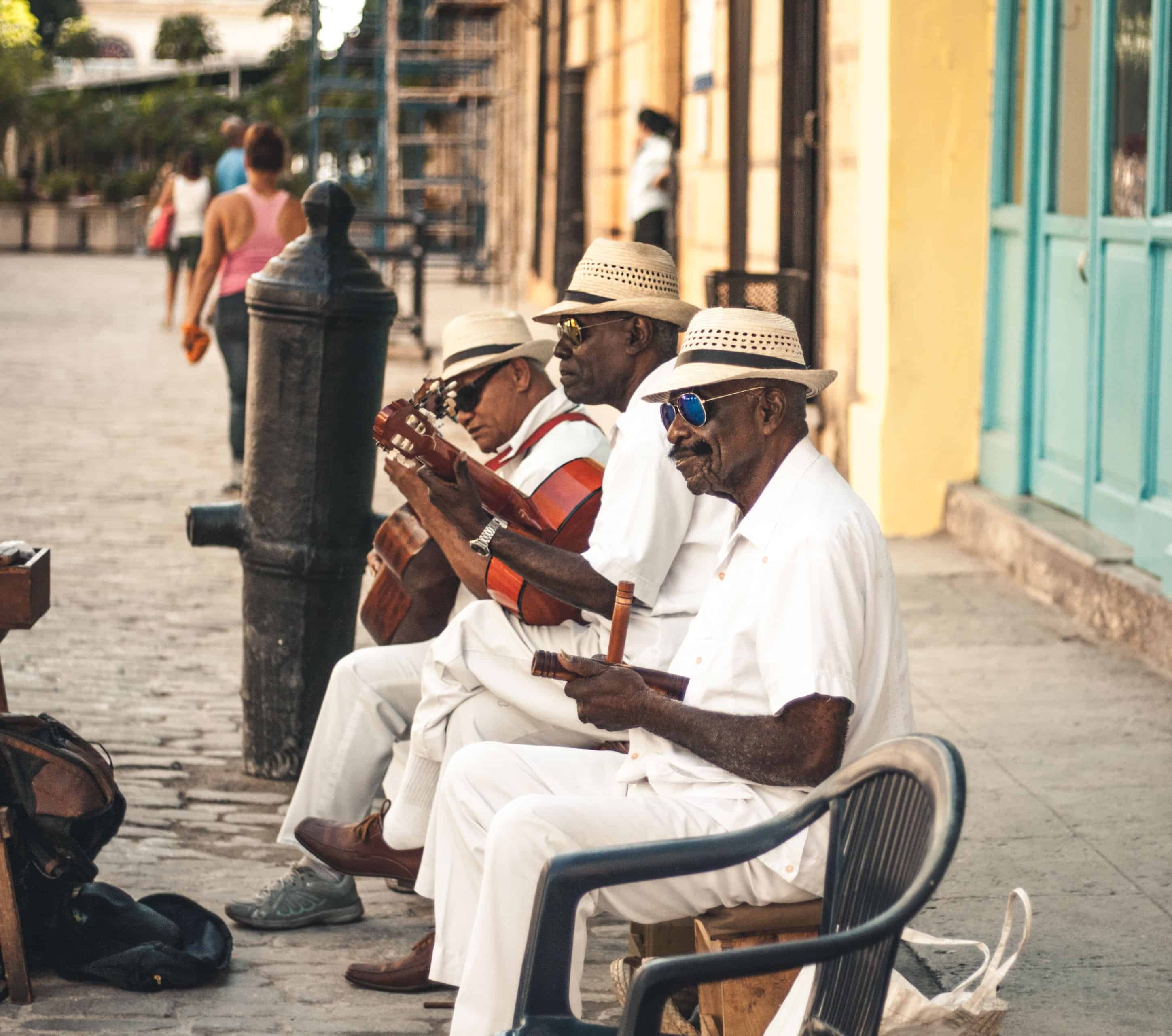 My Writing
One of my other greatest passions is writing. It helps me process my thoughts, and enables me to organise what I teach into a format which is accessible and easy to apply. I'm a bit of a philosopher at heart, and love deep conversations about the nature of life and what it means to be a conscious human being in such a chaotic world.
You will find some of my Salsa inspired writing on my blog.
Below are a few other written pieces and fun tools to help you improve: