Can You Really Learn Salsa In A Day?
I'm going to level with you right now. Salsa is a fast complex dance which requires a great deal of time and practice to reach even a modest level of competence.
It's limitless, which is why it's so addictive. All the best Salsa dancers will tell you they never stop learning.
But people like these catchy titles which make huge promises. And that's often what it takes to get people like you to click for more information.
Because we all want short cuts.
We all want the hacks that make learning simpler, faster and easier.
But the truth is that you can't properly learn any dance in a day.
However it's perfectly possible to learn enough in a day to give you the very best introduction and starting point.
To learn and practice enough of the basic steps and turns to dance a simple freestyle dance.
To hopefully inspire you to continue your Salsa learning journey and join me on the dance floor to create your own magic.
No Time For Salsa?
I sincerely believe that my Sofa to Salsa Beginner Course is the gold standard for those new to Salsa – It's a fully comprehensive, 8 week introduction to Salsa dancing which ticks all the boxes for many people.
However I fully understand that an eight week course on weekday evenings may not work for everyone's schedule.
And maybe you don't want to take 8 weeks to learn the essential steps.
Maybe, like me, you're the type of person who likes to jump in with both feet and learn as much as you can in a short space of time.
And maybe a weekend suits you better than the evening.
All these are reasons why you might find my intensive one day workshop a better fit.
What You'll Learn
Here is a breakdown of what I teach in this workshop:
Salsa Basic Steps
Salsa Rhythm and Timing for beginners
Structure of Cross Body Salsa
Essential connection techniques
The lead and follow relationship
Simple Salsa turns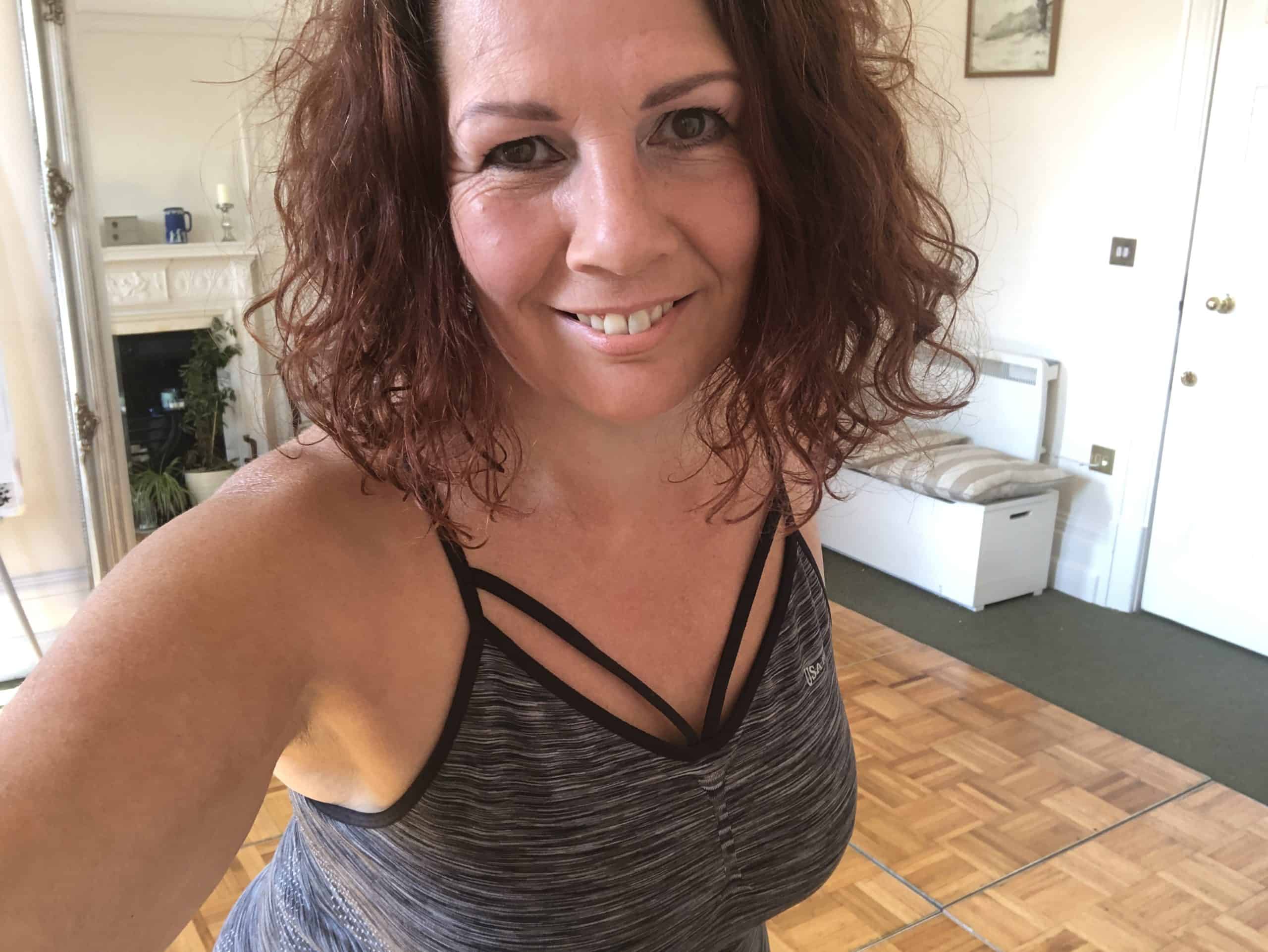 Hi I'm Shulagh!
And I absolutely love teaching beginners.
I love giving them the absolute best start on their Salsa journey, so they can have the smoothest and quickest route to enjoying themselves on the social dance floor.
But not all beginner Salsa teachers are created equal.
I have been dancing Salsa for well over 20 years and developing my teaching syllabus and methodology since 2014.
And I believe EVERY beginner deserves the benefit of the most highly skilled, experienced, committed teacher they can get.
Teaching Salsa IS my full time profession, which means I have 1000s of hours of experience under my belt.
This is why I don't hire other people to teach my classes – as I want to deliver the highest quality experience across ALL levels of dancer.
The beginner class is where all your foundations are laid so it's vital that you have input from someone who really knows what they are doing.
Book This Workshop
The price of the Learn Salsa In A Day workshop is £55