Wouldn't it be great if you could buy confidence…
From the supermarket or mail order from Amazon.
This Salsa thing would be so much easier.
You wouldn't be scared of messing up.
Of making yourself look stupid.
The problem is, confidence isn't constant.
It comes in and out like the tide.
But without the predictability.
Some days you have it, others you don't.
And it only takes ONE THING,
One bad experience,
For that precious nugget of confidence to be smashed to smithereens.
Exactly like a boat smashed against the rocks by a tsunami.
The problem is, the way most people learn Salsa, they're playing a game they can't win.
They go to different clubs all the time.
Learn from different teachers.
Miss a week here or a couple there.
Nothing's consistent.
Nothing sticks.
And then from that jigsaw puzzle of conflicting, confusing content they step onto the social dance floor…
And they crash and burn.
Then they beat themselves up, confidence at rock bottom yet again.
You see confidence is built on successful outcomes.
The more successes you have, the more your confidence grows.
So the trick with Salsa is to put yourself in a situation where you have as many successful outcomes as possible in a short time.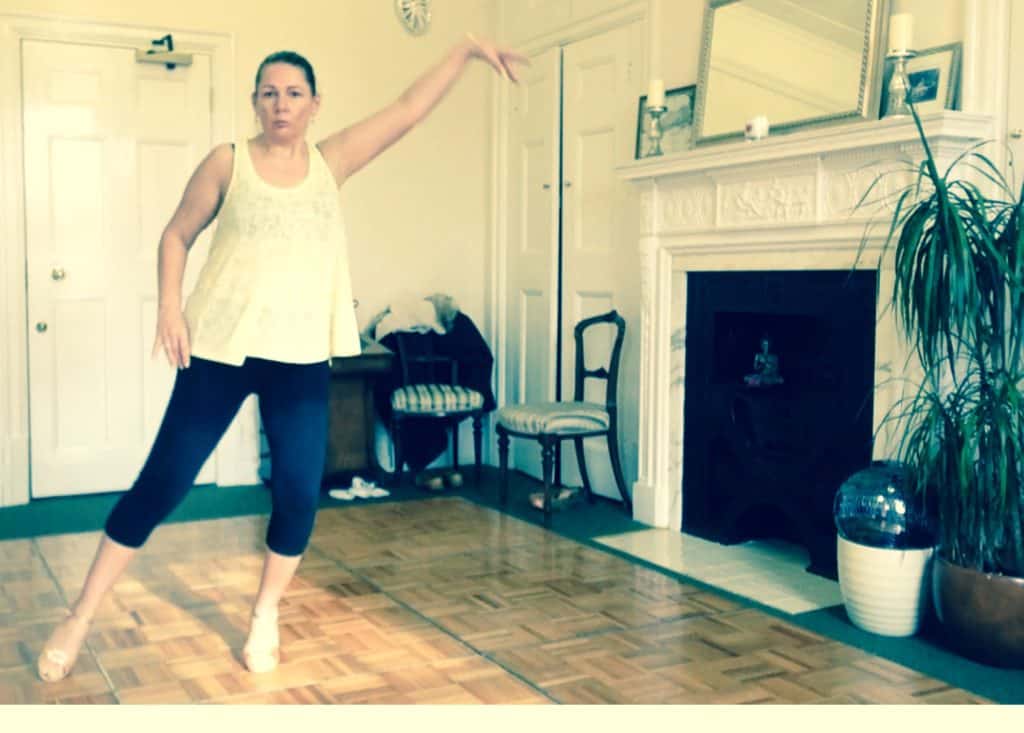 Change the game and load the odds in your favour.
Be consistent.
Don't club-hop.
Try and dance more than once a week.
Find a teacher who explains things in a way you can relate to.
Who teaches the dance and doesn't just demonstrates moves.
Who teaches structure and substance, not just surface style.
And most importantly who helps you feel good about yourself.
Then your confidence will grow exponentially, and your Salsa skillset with it.