Salsa VIP Days
The Ultimate Dance Development Day For Serious Salsa Addicts
What The Salsa VIP Day Is (And Isn't)
My standard classes, workshops and private lessons are usually enough to satisfy most students interested in becoming great social dancers.
But every once in a while someone comes along who reminds me of me when I was learning:
Their appetite for depth and detail
Their application to practice outside of lessons
Their work ethic and drive to improve
Their attitude towards technical and background information
These are the qualities that determine your real Salsa potential.
Not natural talent, genetics, or innate sense of rhythm.
What really makes the difference is effort, patience, and the willingness to try something different if what you are doing isn't delivering the results you want.
But sometimes you just know when the time is right to jump into your passion with both feet.
To give it your best shot, throw all your effort and energy at it and see just how far it takes you.
That's what the Salsa VIP Day is for…
More Than A Private Lesson
However, the Salsa VIP Day is not simply an extra-long private lesson.
It's a different experience entirely.
It's what you do when you decide that you really want to "up your game" in Salsa.
In a typical private lesson, some things are not possible because of time restrictions.
But when we have five whole hours at our disposal…AMAZING things can be accomplished.
Your technique, movement quality and style will improve dramatically.
You will master movement that you never thought possible and reconnect with muscles you didn't know existed.
You will literally feel your dancing and your confidence transform through the course of the day.
Who The Salsa VIP Day Is NOT For
I've said to my students many times that you can't get serious results with a casual approach.
This means that the vast majority of Salsa dancers will never see the interior of my studio.
It's not that they aren't serious, committed, or determined – clearly they are, as they turn up for classes and social dancing week after week, night after night.
Yes they want to improve, but don't want to do the work. Or maybe it's more accurate to say they don't fully understand what work is needed. And they are scared to engage with the process in case it's too difficult, repetitive, or time-consuming.
They hop from club to club, event to event, do class after class.
But because this approach is fragmented, and formatted in a way that I believe doesn't really work that well.
I mean think about it.
How many people do you know who have worked their way through all the levels at your local club but you wouldn't really consider them to be a truly skilled, stylish dancer in the bigger scheme of things?
They fall into bad habits…and they stick instead.
And they never do anything about it.
Maybe you think Congresses and festivals are the answer?
But how many times have you struggled in a class that was too difficult, or got bored in one that was too easy.
How many times have you thought well that was a great routine, and then never looked at it again.
How many times have you danced until the early hours, woken up in the morning too tired to get out of bed to attend the workshops, even though your favourite teacher is teaching the first session of the day?
For all the money you spent, yes you had a great time, but how much really changed in your dancing?
What did you actually take away and apply?
But if you've reached a point where being average isn't enough for you, then just maybe my VIP day is what you need…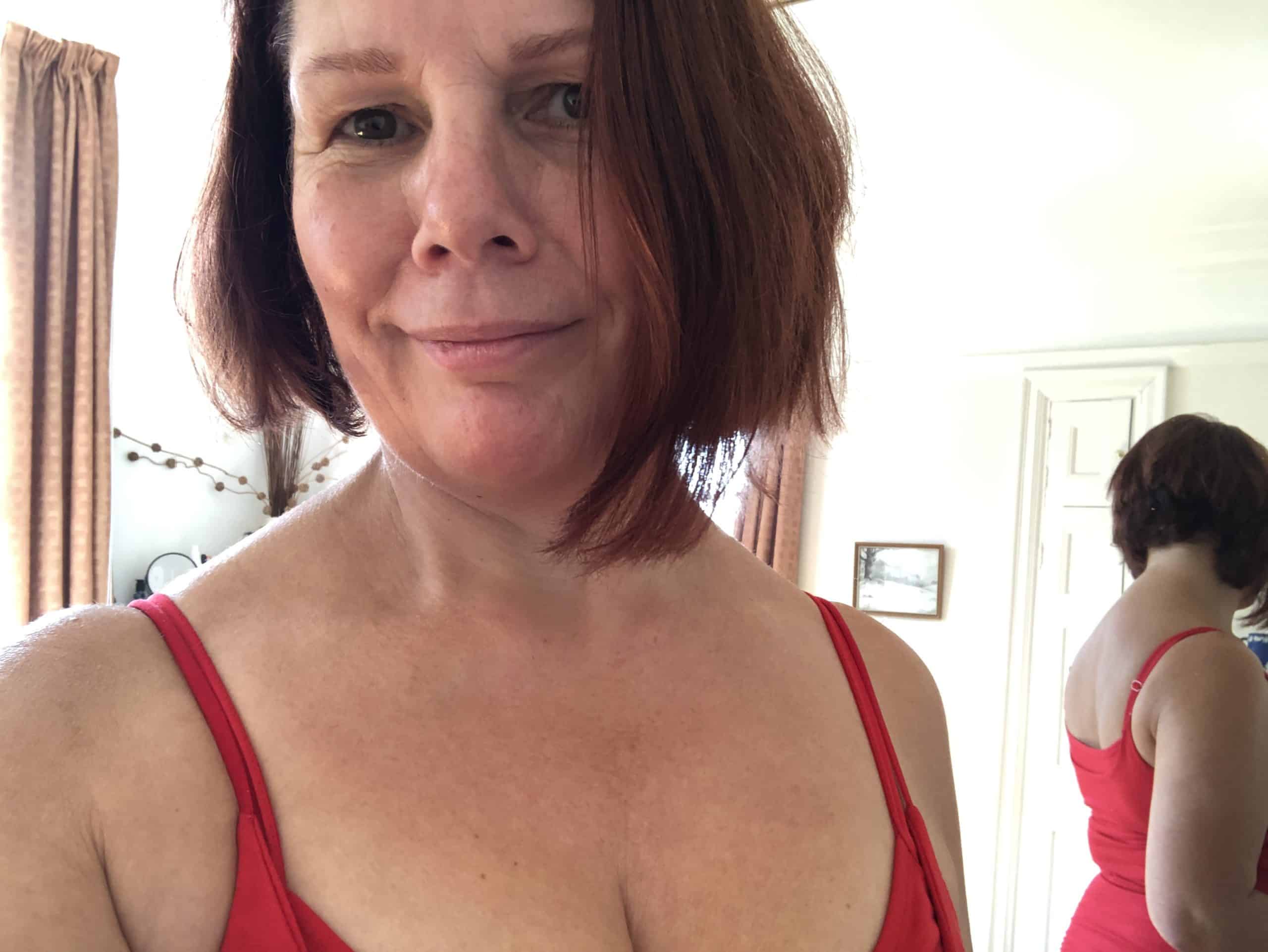 Thank you so much – I already feel more confident! I now know what I have to do an how and why to work on it. There were massive lightbulb moments and I really enjoyed it.
What Happens On a Salsa VIP Day?
The Consultation
When I receive your application, I'll be in touch to set up a appointment either by zoom or in person where we will discuss exactly what you want to focus on, and what you believe is holding you back.
There's no commitment at this stage – just a conversation about where you are and what you want help with.
Five hours is a long time to spend with someone so it's essential that we get on, and I feel that you are going to be receptive and coachable.
If we are a good fit and you feel ready to go ahead, then we will make the arrangements.
What Happens On A VIP Day
The time we have allows us to go deeper and look at some common issues which affect your ability to get the most enjoyment from your dancing.
These include but are not limited to:
Pain and injuries which may be holding you back
Strength and flexibility for dancing
Confidence and mindset which affect your self-belief 
How you feel about the way you look which affects just about everything on and off the dance floor.
We will start by identifying and addressing any postural and mobility issues which may be restricting freedom of movement.
You'll be amazed at how different your dancing feels just as a result of this.
Then we will warm up with mobilisations and some isolation work to really get your body in the flow.
Then we will work through the bespoke plan I've prepared for you based on the consultation, and our first "assessment" dance.
There will be lots of opportunities to dance freestyle so you can actually apply what I teach you in the "safe" environment of the studio with no pressure to get it right first time – we have all day.
It's important that you give yourself the time and space to assimilate the changes we make without putting pressure on yourself.
Afternoon
After lunch the focus will be more on music, style, interpretation and improvisation.
We will look at how you can express yourself more and connect with the music.
The Follow Up
By the time you leave, you will have a clear action plan of checkpoints, practical drills, exercises and mindset tools that you can implement immediately so you continue to improve and develop your dancing over the following weeks.
The Salsa VIP Day gives you permission to be utterly self-centred and focused on you and YOUR dancing for a whole day with no distractions.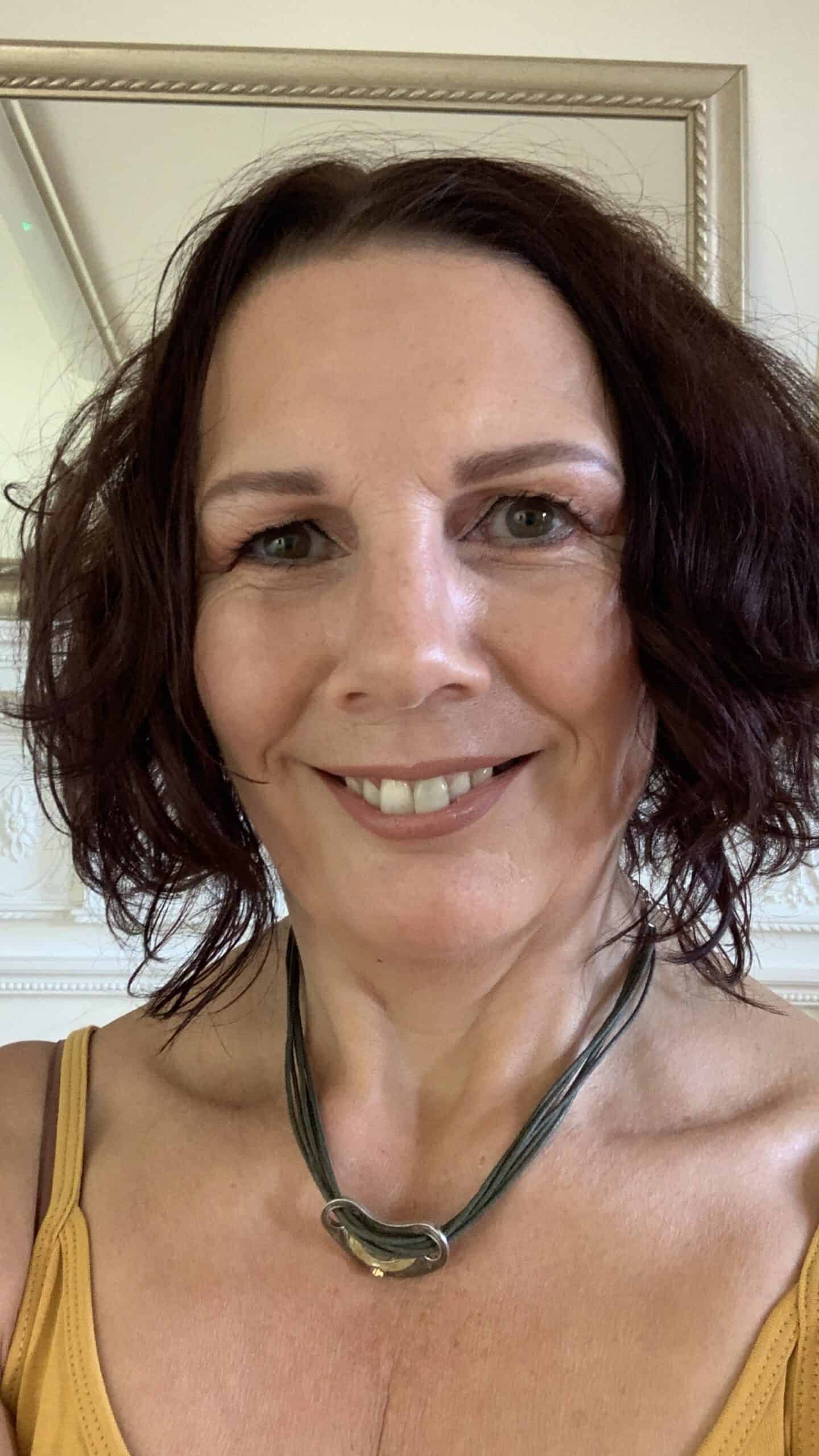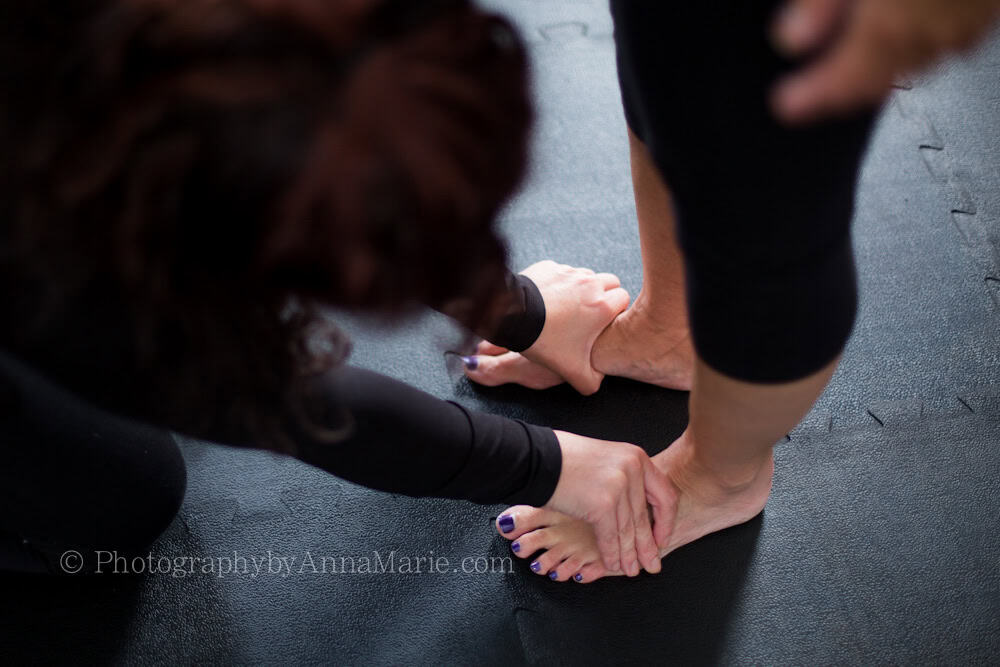 What Does The VIP Day Cost?
The Salsa VIP day is expensive by most people's standards – when you compare it to other Salsa events and private teachers.
However, this experience is so unique and so powerful that I'm confident you will agree that it's been worth every penny when you leave at the end of the day.
Your investment for the day is £699
This includes five hours of my undivided attention.
Refreshments and a light lunch are provided.
Who Is It For?
The VIP Day is for any level of dancer, although complete beginners may find it a bit too long and overwhelming..
I recommend you have at least a few months of dancing behind you before booking.
It will be suitable for you if:
You want rapid, noticeable changes.
You want partners and onlookers to notice the changes.
You are bored and disillusioned with classes.
You live too far away to come for regular classes or private lessons.
You want to do something really special for YOU.