Salsa Intoxica Christmas Gifts
Gifts For Special People In Your Life
Finding that special gift for that one special person can be hard…especially if they are the type of person who just goes and gets what they want when they want it.
But here's a little hint:
Many people are great at justifying the expense of material "things". But they aren't so great at spending money on experiences or education that could enrich, or even change not just their lives, but the way they feel about themselves.
So if someone in your life has been talking about learning to dance, but not actually done it yet, chances are they just need a helping hand to get started.
A helpful nudge in the shape of an introductory lesson voucher could be that gift that they will be thanking you for in years to come.
How would it feel to know that what you bought for them made them happy not just on Christmas day, but started a whole new chapter in their life?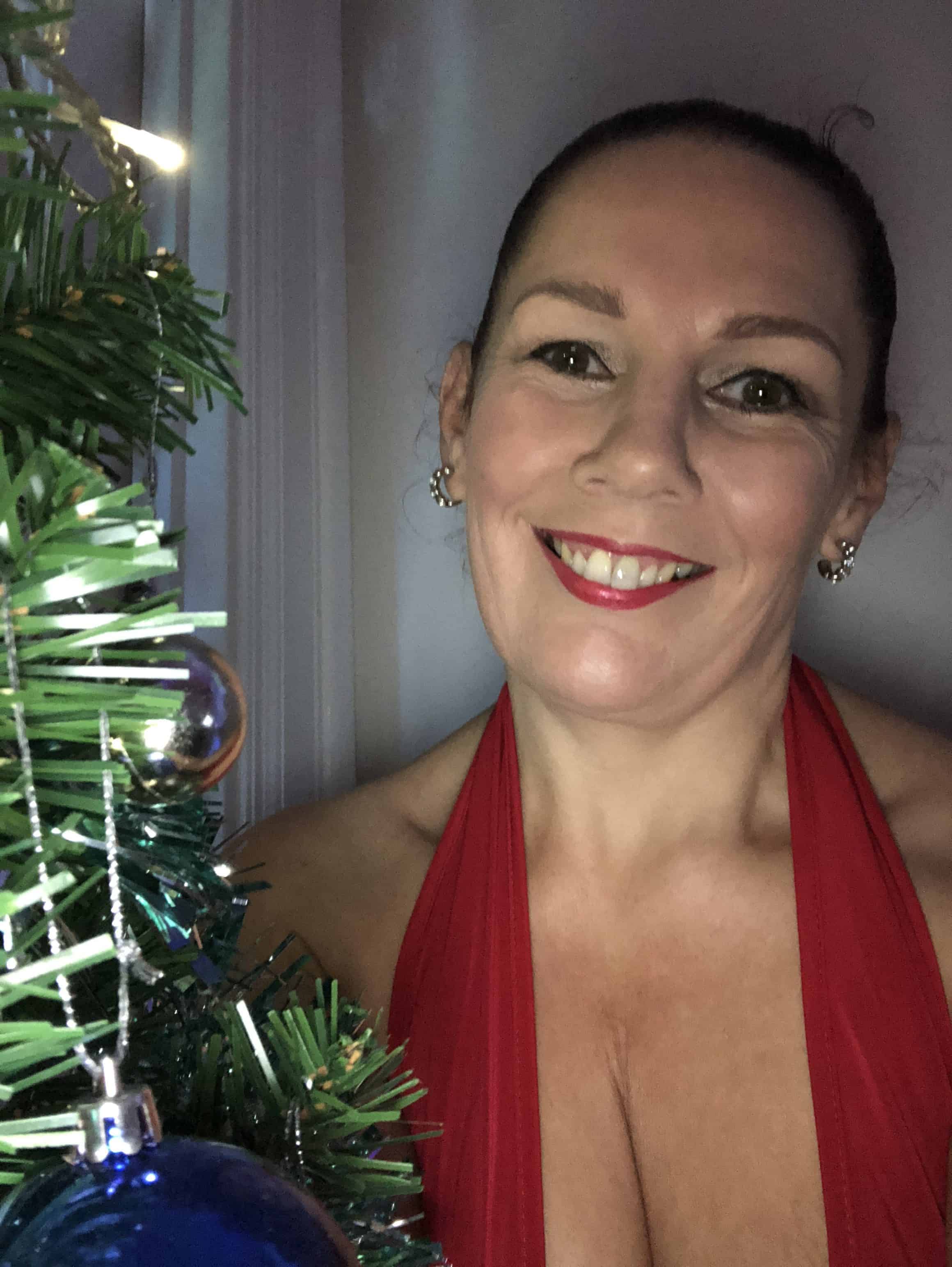 I Love Christmas!!
I love to take time and trouble over finding that special gift for someone.
But I'm not a great fan of Christmas shopping expeditions.
It's so much harder now you have the same chain stores in every high street and shopping mall, as all the unique, independent shops have been squeezed out.
And although ordering online can be easy and a great time saver, you can never really be completely sure of what you're getting until it arrives.
The Best Christmas Gifts Create Memories
I've realised that experiences are more valued than things.
They create unique moments and a sense of joy and fulfilment that goes much deeper and lasts much longer than material possessions.
So this year, I've put together a range of gifts to suit all budgets that will definitely put a spring in the step and a smile on the face of the recipient.
Private Lesson Gift Vouchers
This is the only way you can purchase one-off private lessons with me, as I generally only want to work with people who are committed to the process of learning over a specific time frame.
However, I also believe that a person's first experience of learning to dance will set them up to either succeed or fail.
I believe you won't find a better teacher of beginners anywhere, and for this reason I decided it was important for people to have the chance to experience what learning Salsa with me is really like.
This also applies to more experienced dancers who have been learning predominantly through club based group classes, and are curious about which pieces of the Salsa jigsaw they may be missing.
Therefore, these vouchers are available for a single 90 minute lesson for individual dancers and couples.
Introductory Beginner Lesson
For the complete newbie, or someone who has had a long break from Salsa.
This 90 minute lesson will take you through the basic steps and technical foundations of Cross Body Salsa.
It's suitable for those with no prior dance experience – especially those who consider themselves to have no rhythm or two left feet.
I am especially sensitive to those who are nervous, introverted, or anxious about "messing up" or "doing it wrong"
You can take this lesson as an individual or a couple. 
Speciality Lesson
These 90 minute lessons are designed for more experienced dancers of all levels who may want to work on something specific, or develop their skills in a new area.
Choose from the following:
For Ladies
Styling & Shines
Following Skills 
For Gents
Leading Technique MOT
Moves Multiplier
For All
Mambo & Salsa On2
Musicality
How To Purchase Your Christmas Gift Vouchers
STEP 1 – Fill Out And Submit The Order Form
CAREFULLY complete the form as all vouchers are individually produced according to the information given. Correct spelling of names is YOUR RESPONSIBILITY, although I will email you if I have any queries about the information you've given me.
Step 2 – Read These Terms And Conditions
Your voucher can be collected from my studio at a mutually convenient time, or sent to you in the post (order must be received before Monday 16th December)
I will NOT post any voucher direct to the recipient – getting it to them is also your responsibility.
Once ordered, if payment is not received within 2 hours, the order will be cancelled.
Once purchased they are not refundable.
STEP 3 – Make Payment
Use the appropriate PayPal link below to pay for your gift voucher. Once payment has been received you'll get a confirmation email letting you know when your voucher will be ready.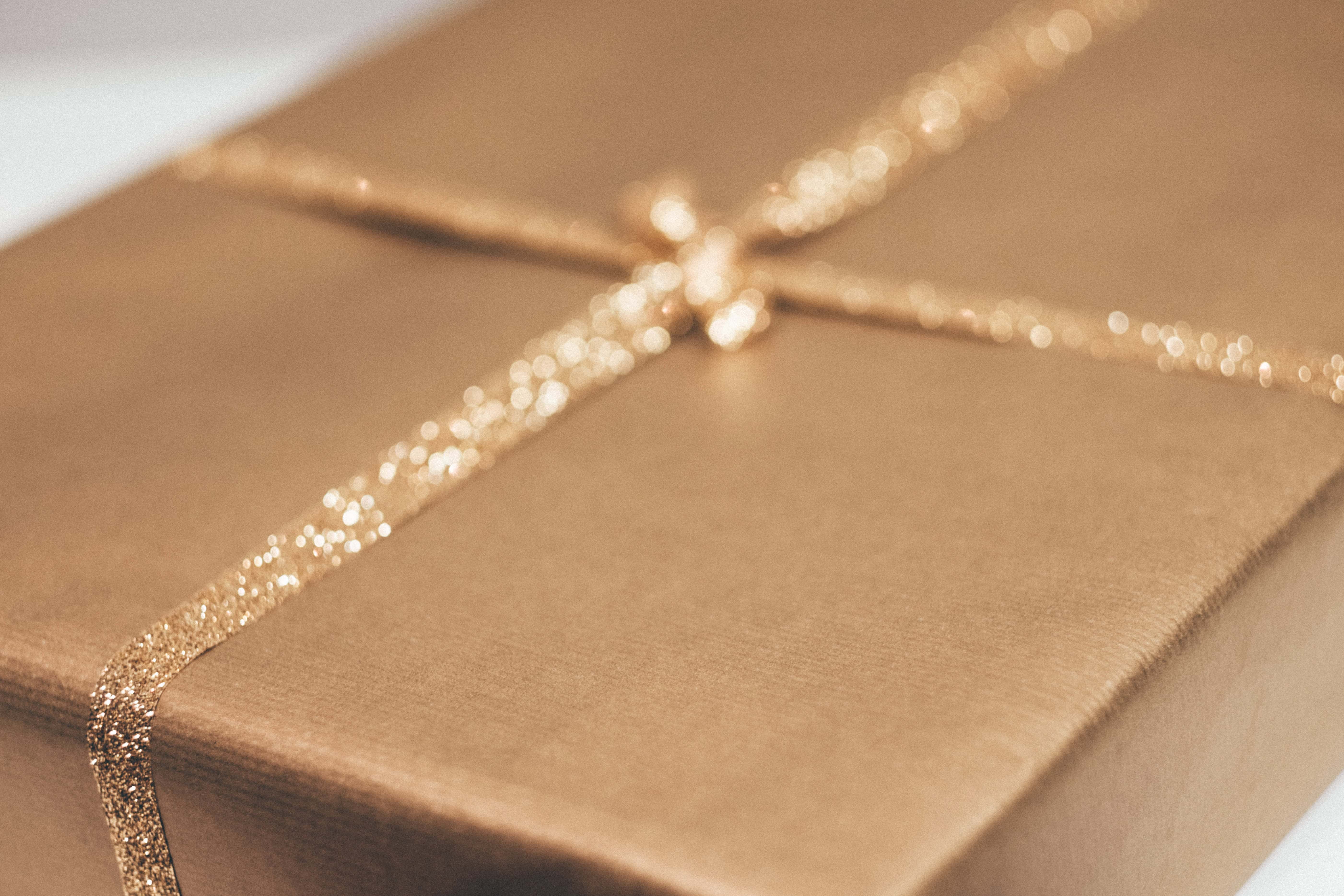 Christmas Gift Voucher Order Form