Our advanced classes are the real deal.
Technical, challenging, fast and complex.
For that reason we don't just let anyone in…entry is by audition or invitation only.
Our current advanced dancers have worked hard to reach the required standard, so I won't allow just anyone to join if I believe they are not ready.
It's not fair on those who have done the work to be there if I have to dumb down the content or explain things that they already know.
It's also not fair to mislead students by labelling them "advanced" if they really aren't – someone, somewhere will have to tell them otherwise at a later date and inevitably feelings get hurt and egos bruised.
So read on to find out what I believe advanced classes should be all about…
What Makes A Class "Advanced"?
I have had many experiences of so-called "advanced" classes which were not advanced in any way, shape or form.
Classes where the participants were no more than improvers.
Classes where ladies didn't know their basic footwork and couldn't spin.
Classes where the leads were pushing, pulling and dragging the ladies through the routine.
So I believe advanced classes should fit a specific definition.
They should offer:
Technical Challenge – Advanced classes are designed to build on your existing dance skills and stretch you further.
Delivery Speed – Advanced classes will assume that a certain level of competency has already been reached so should have no need to include detailed breakdown of pre-requisite moves and fundamental techniques. This will mean that certain parts of the class may move at a faster pace.
Repertoire – Advanced classes should add more depth and complexity to your existing bank of moves, shines and styling.
Musicality – Advanced classes should cover theoretical concepts within musicality and show how to apply them practically.
How To Join Our Advanced Salsa Classes
As I've already said you cannot just turn up – you have to attend one of my audition classes, or be invited.
If you are not yet at the required standard, you have two options:
Standard Entry: You have to be a member of the school and have done Level 3 for at least 3 months.
Fast Track Entry: You need to do my L4 Pre-Requisite Workshops.
Level 4 Pre-Requisite Workshops
There are five workshops which are designed to give you all the skills, drills and techniques you need to be able to cope with Level 4.
Essential Musicality
Spinning
Partnerwork Techniques – connection and advanced leading/following skills.
Moves & Maps – core moves and our core syllabus of turn patterns
Shines & Footwork – covering the entire Salsa Intoxica Shine syllabus
Each workshop is an intensive 2 hours.
Even if you don't want to join Salsa Intoxica, these workshops will give you an abundance of "why has no one told me this before" moments as the gaps in your Salsa jigsaw puzzle are filled in, and you start understanding exactly what you need to practice in order to become a technically skilled dancer.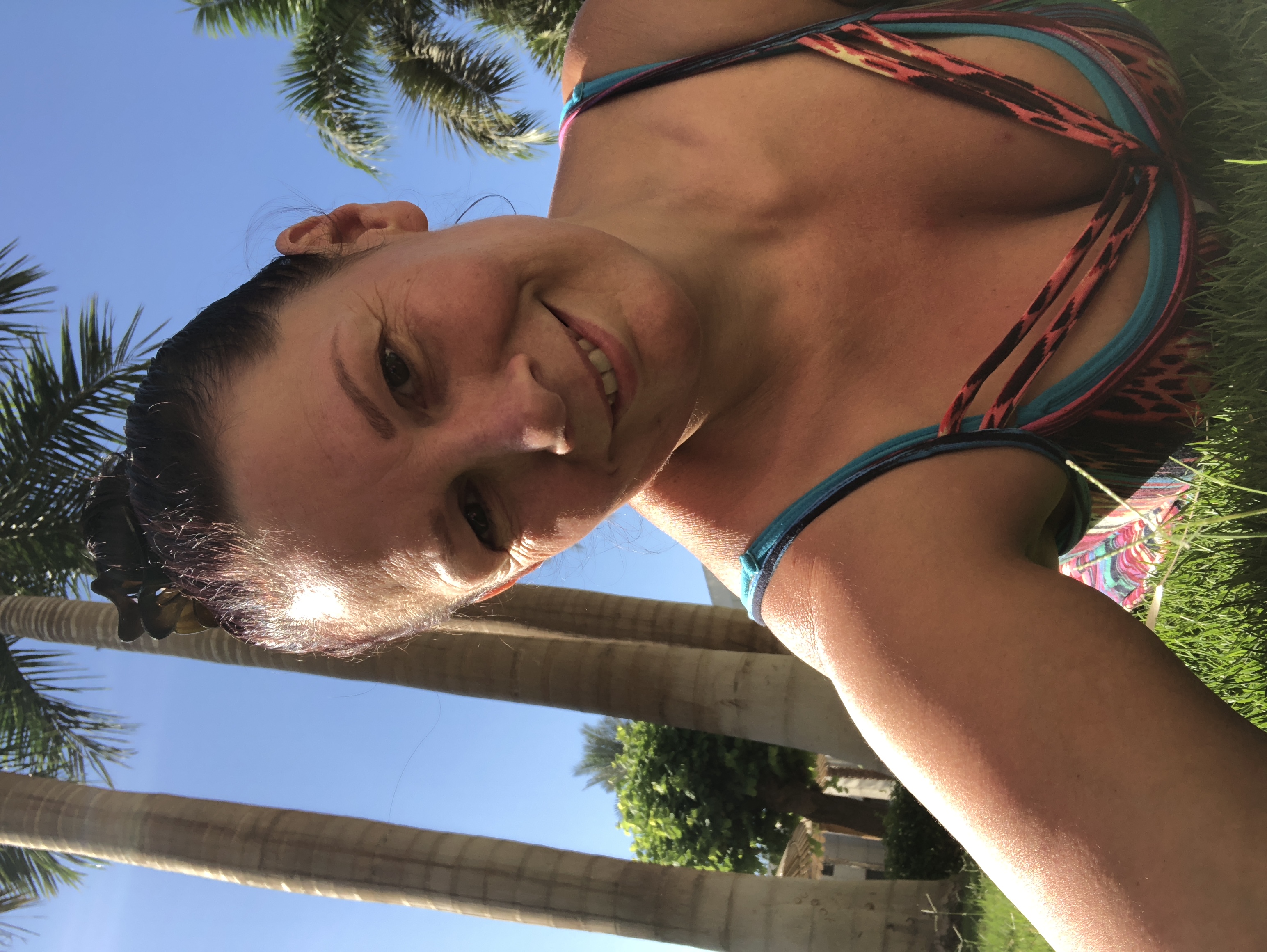 Book Your Pre-Requisite Workshops
Upcoming dates are as follows: