Beginner Intensives For Individuals & Couples
Raring To Get Started?
You know you want to learn Salsa.
Maybe you've had a couple of lessons already.
You're excited and keen to get going.
In fact you're impatient, champing at the bit to get the essentials under your belt so you can get on the dance floor and have at least some idea of what you're doing.
You don't want to wait a whole week between lessons, knowing that the teacher is probably just going to repeat what was taught last week.
You have a nagging feeling that there is much more to learn than they are telling you, and you want to learn all of it, as fast as you can.
You know that it's important to not pick up bad habits, and you want to learn correctly from the start.
At the moment you probably think everyone looks like an expert.
But things aren't always what they seem, and what looks good to the untrained eye may look very different to someone who has coached many novice and experienced Salseros.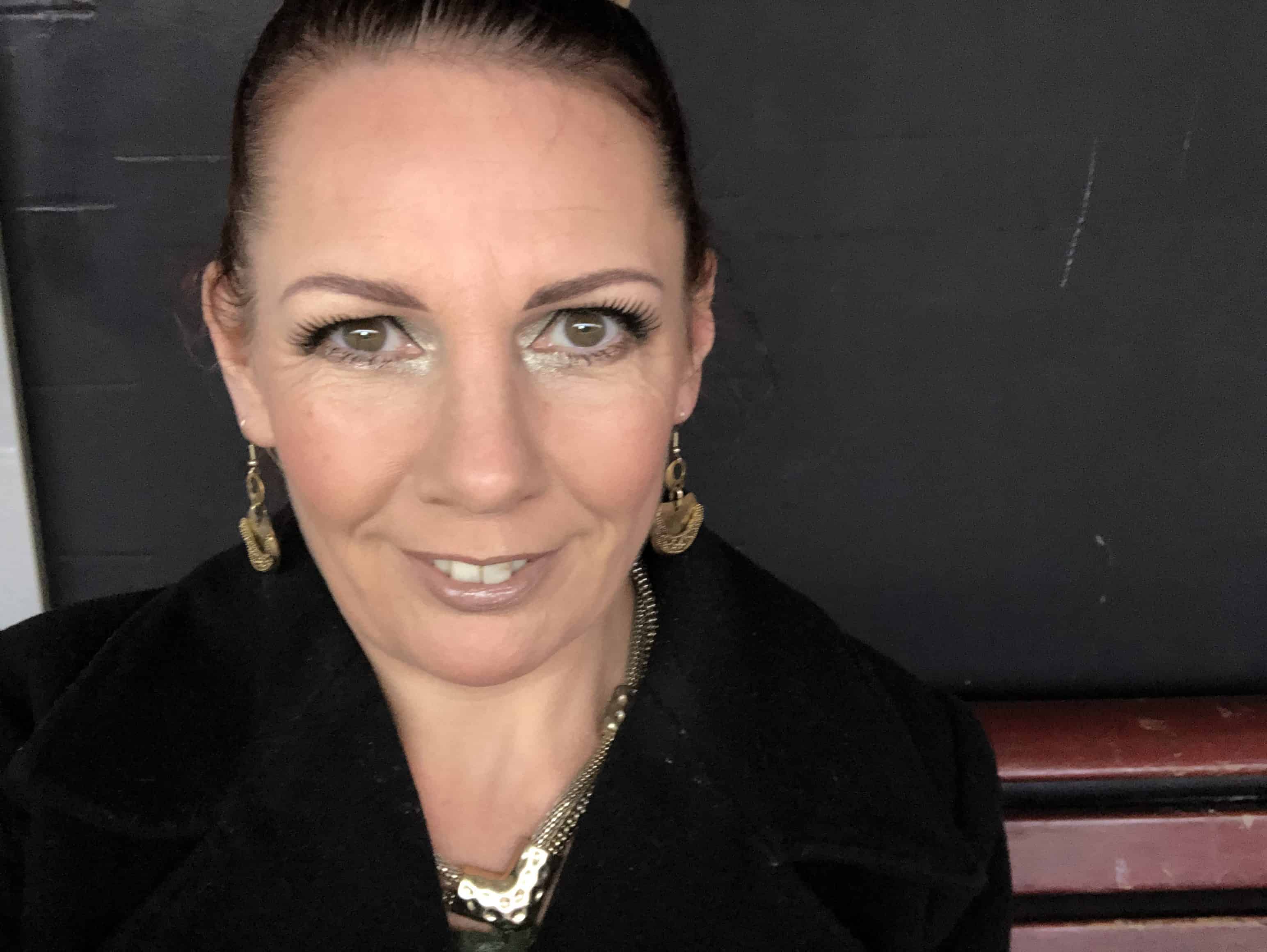 You Can't Learn A Dance In Three Hours
But you can lay great foundations, both in your practical technique and your understanding
Salsa is infinite.
Any ideas you have about "learning a few moves to get going" are best forgotten right now.
So, while I can guarantee that this will be the most important, effective and 
So What Will You Learn?
If you've already had a good snoop around my website, you'll already have realised that I do things differently to other clubs and teachers.
So I won't be making you do endless counting, or making you go backwards and forwards inanely for three hours.
My unique teaching method will help you tap into your brain's natural affinity for the rhythms and patterns in Salsa music, and discover your body's 
This will enable us to build up the structure of the dance in a more organic way so when you leave you will already unde
We will cover:
The first 
Designed With You In Mind
My Beginner Intensives are designed for the super-motivated beginner who wants to fast track their progress.
They are also ideal for those who have a couple of months of classes under their belt but feel they have a few sticking points, bad habits, or are missing some important pieces of the jigsaw.
They are for those who worry about their lack of rhythm or coordination, who believe they are not natural movers, or who get easily overwhelmed in pressure situations.
They are also great for introverted types who struggle in larger groups and know they would benefit more from individual attention.
What You Get
For individuals or couples just starting Salsa or returning after a break.
Three hours of expert tuition on the fundamental moves and techniques.
Refreshments included
Beginner's Music List – recommended Salsa songs you can use for practice at home
Session notes to jog your memory
Access to my online learning resources – video tutorials and downloadable PDFs
What Happens In My Beginner Intensives? 
When you arrive on the day, we will already have spoken in detail about what experience you've had and what you're hoping to get from our session.
The session is divided into 3 sections:
Section 1: Music & Movement
The whole idea of this first section is to get your brain out of "thinking and doing mode" and into a more relaxed state where you can connect with your body and let your brain do its job of tuning into the rhythms without you overthinking, panicking, or trying too hard.
Section 2: Confidence & Connection
These two go hand in hand. Confidence is about being ok with who you are, and where you are in your journey. Consequently, true and authentic connection can only happen when you can get past the inferiority and inadequacy that most people feel when they are learning. Strangely, confidence 
Section 3: Moves & Maps
You'll notice that learning moves comes last. This is no accident. In my experience effective learning can ONLY take place when you are feeling connected and confident.
Moves only make sense when your brain has a bigger picture of what it is you're actually trying to achieve, and how everything links together.
Once you are feeling more at ease, we'll start looking at the key moves which give Salsa its core structure and movement. Although you may well have been taught these if you've done a few classes, you probably won't have had them explained in this way. This knowledge on its own will be a lightbulb moment for most people.
You'll be amazed at how much we cover, and how much you can achieve with the right structure and support.